Meet Our Partners
---
---
- MOVEMENT MORTGAGE -
---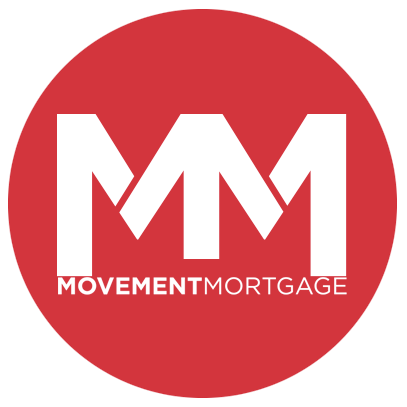 Connor McNulty
NMLS: 185830 NC I-147589 MLO 4851VA
2540 Virginia Beach Blvd
Virginia Beach , Virginia 23452
P: 757-618-3858
E: Connor.Mcnulty@Movement.com
Whether you're buying, selling, refinancing, or building your dream home, you have a lot riding on your loan officer. Since market conditions and mortgage programs change frequently, you need to make sure you're dealing with a top professional who is able to give you quick and accurate financial advice. As an experienced loan officer I have the knowledge and expertise you need to explore the many financing options available. Ensuring that you make the right choice for you and your family is my ultimate goal, and I am committed to providing my customers with mortgage services that exceed their expectations. I hope you'll browse my website, check out the different loan programs I have available, use my decision-making tools and calculators, and use our secure online application to get started. After you've applied, I'll call you to discuss the details of your loan, or you may choose to set up an appointment with me using my online form. As always, you may contact me anytime by phone, fax or email for personalized service and expert advice. I look forward to working with you.

---
- VETERANS UNITED HOME LOANS -
---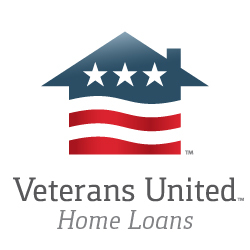 James Walrod
NMLS #260324
564 Lynnhaven Parkway
Virginia Beach , Virginia 23452
P: 757-274-3444
After James graduated from Virginia Tech and the Pamplin College of Business, he quickly found himself attracted to the mortgage industry. Since 2006, he has proven to be an expert in all aspects of the home loan industry with a unique ability to connect with people. This connection and care through the loan process helps people reach their goals easily and separates James from the "average" professional. James lives in Virginia Beach with his wife and two children and enjoys spending quality time with his family and friends, listening and making music, gardening, and being outdoors.

---
- HOME WARRANTY OF AMERICA: HOME WARRANTY PLANS -
---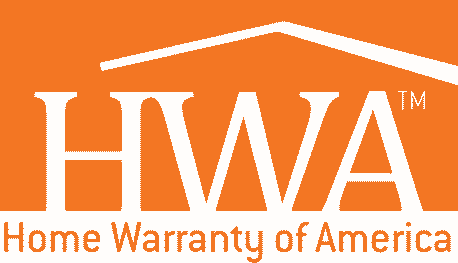 Tina Flowers
P: 757-675-1185
E: Tina.Flowers@HwaHomeWarranty.com
Protect your budget from expensive repairs with a home warranty. Our home warranty plans cover everything from appliances to plumbing, electrical, heating and air conditioning.

---
- SAFE HOUSE PROPERTY INSPECTIONS -
---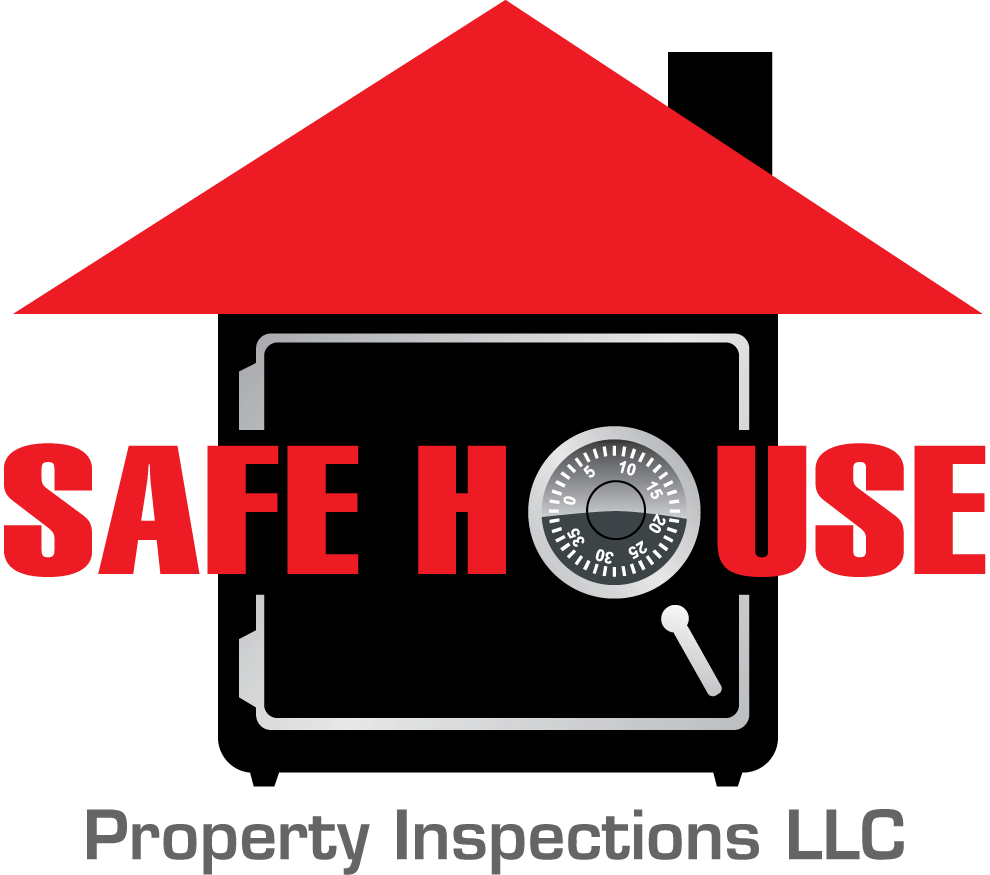 Troy Pappas
2128 London Bridge Rd #103
Virginia Beach, Virginia 23456
P: 757-418-0944
E: Troy@SafeHousePropertyInspections.com
At Safe House Property Inspections, we provide our clients with the information they need to make an informed home buying decision.
We utilize the team approach on every inspection, so you have more eyes working for you. We have more inspection hours onsite, but do it in less time. You will receive a detailed summary explained at the end of the inspection and the report delivered via email 20-30 minutes after the inspection.
Your home inspection report will detail the visible issues of the home. Your report will have pictures and videos if needed of the issues being described. We inspect the electrical, mechanical, structural, and plumbing systems of your potential purchase. We use thermal imaging, and moisture meters to help locate potential moisture issues.

---
- PRIORITY TITLE & ESCROW -
---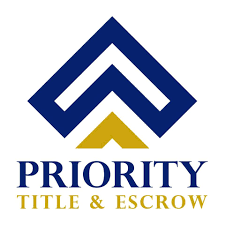 Michael Palacios
607 Lynnhaven Pkwy
Virginia Beach , Virginia 23452
P: 757-333-2752
E: Mpalacios@prioritytitleus.com
Not every title and escrow company can promise to make the real estate settlement process smooth, convenient, and easy to understand. We can. For more than a decade, Priority Title & Escrow has blended the latest technology with local insight and nationwide expertise to produce settlement solutions our clients can count on. Fast. Efficient. Accurate. Smart. They're not just words. They're our promise.

---
- SOUTHSIDE HOME INSPECTIONS -
---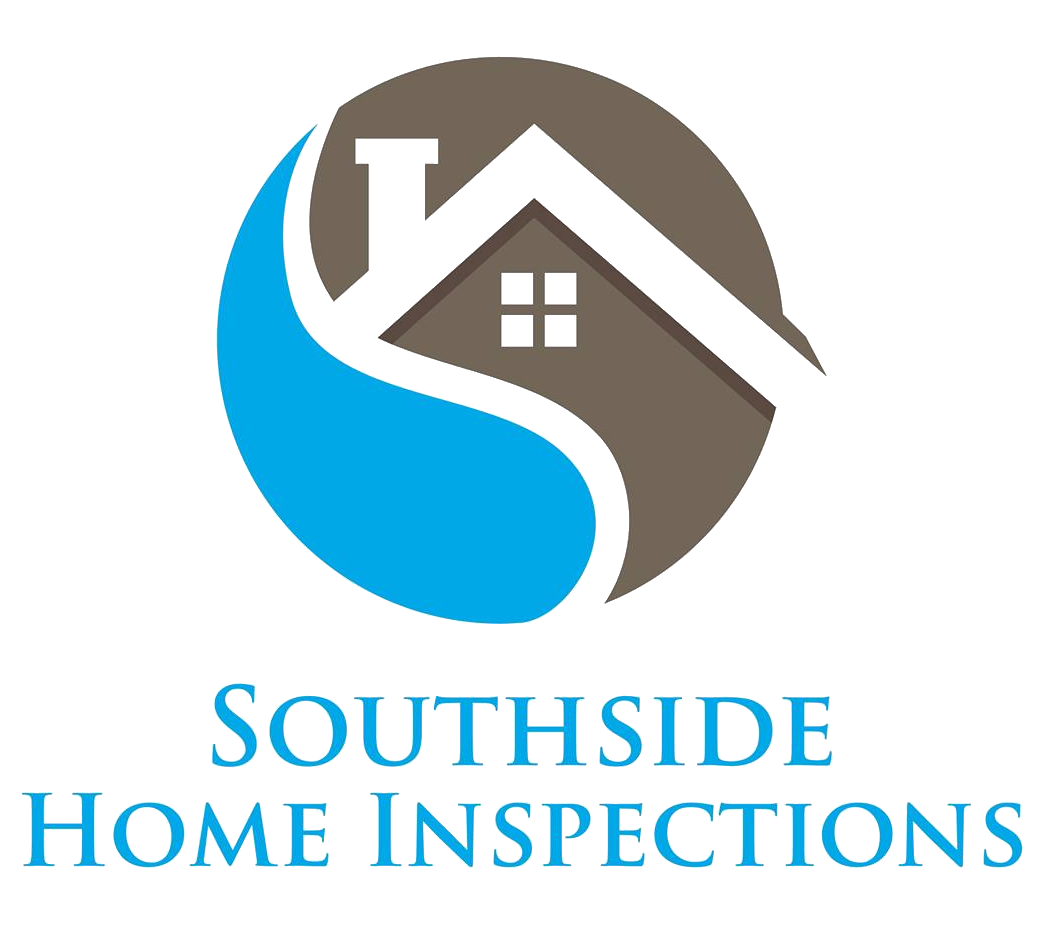 Greg Chapman
VA #3380001026
4501 Whitechapel Circle
Virginia Beach , Virginia 23455
P: 757-477-1712
Born and raised in Virginia Beach and a proud father of two, Greg has an extensive background with performing Home Inspections and a local knowledge of Hampton Roads. He is a Virginia Licensed Home Inspector and holds multiple Certifications through National Home Inspection Associations and ASHI/Internachi affiliated Training Firms. VA #3380001026 ? A positive and satisfied client experience is an integral part of who we are here at Southside Home Inspections. We advocate for the Client first and foremost. In addition, we adamantly promote an all around smooth and easy process from start to finish for all parties involved. Knowledge is power when it comes to buying, selling, or maintaining a home and peace of mind is key throughout the process. We pride ourselves on second to none Customer Service, Client Advocacy, and clear Communication. Invest wisely in your future by choosing Southside Home Inspections. ? We do what we do because we love it and because a sound house, will make a great home.

---
- COX CABLE -
---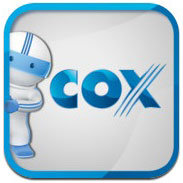 Jeffrey Babb

---
INSURANCE SHOPPER VA
---

Nekeisha Keeling
977 Reon Drive, Ste. 108
Virginia Beach , Virginia 23464
P: 757-966-7555
Insurance Shopper VA is your one-stop shop for all your insurance needs. We understand that finding the right insurance policy can be an intimidating process. That's why we take the time to get to know you and your needs. Our Virginia Beach, VA independent insurance agents, will walk you through all your insurance policy options and make sure that you understand your policy before purchase. As independent insurance agents, we offer a wide selection of auto, home, business, and life insurance policies from several companies. We make sure that all of our insurance policies are compliant with Virginia laws and statutes, and we are always expanding our insurance policy options. We'll help you compare and contrast policy specifics and prices from different providers so that you know that you are getting exactly what you need for the best price possible.

---
QUALITY HOME INSPECTIONS
---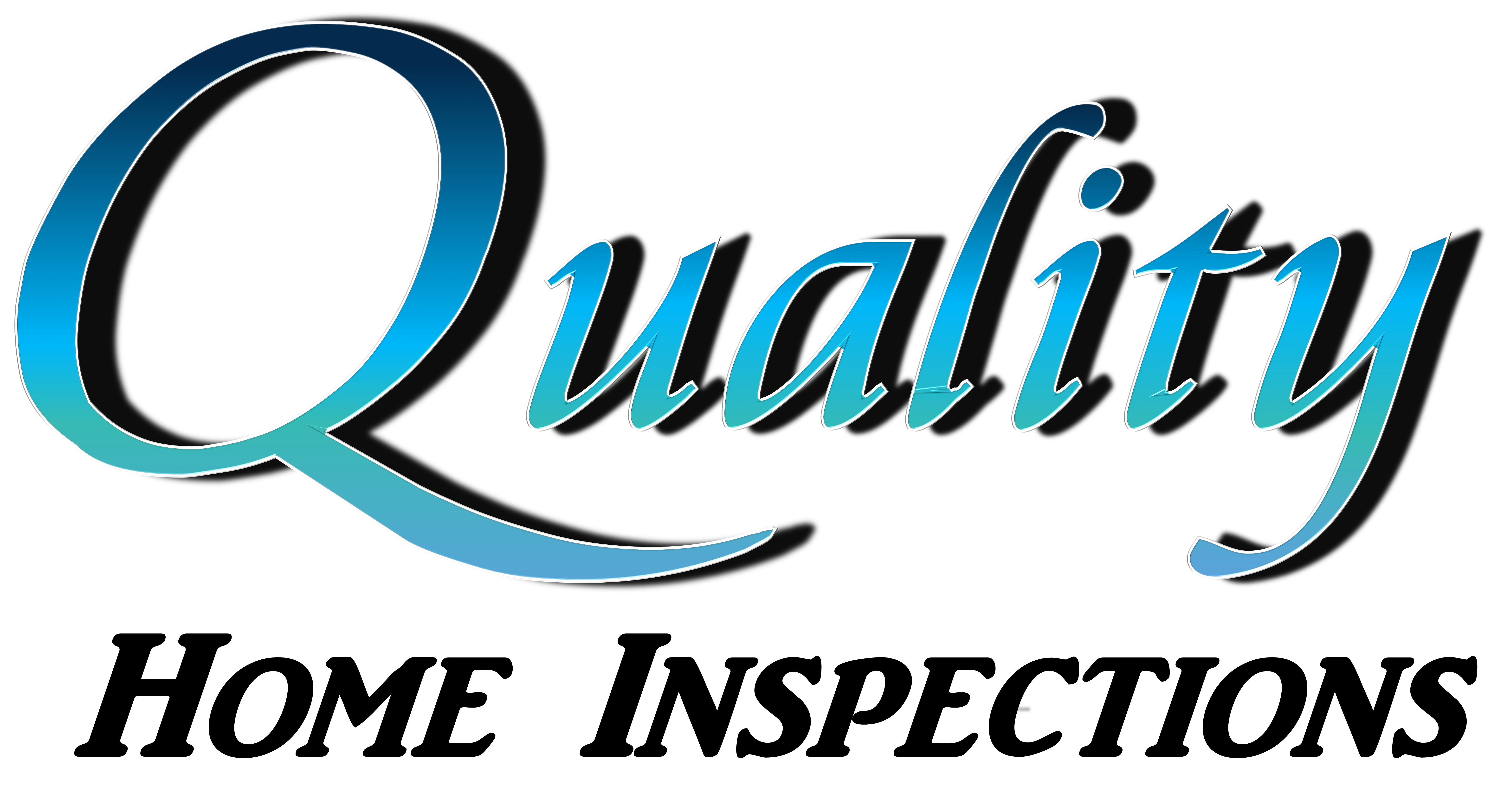 Floyd Gibbs
Certified Master Inspector #201111 | VA State Home Inspector #3380-000473 | NC State Certified Home Inspector #3333
28 Paula Maria Drive
Newport News , Virginia 23606
P: 757-594-1449
E: qualityinspections.floyd@gmail.com
Floyd is the founder and co-owner of Quality Home Inspections. He started the business in 1999 as a home inspector after selling his construction business. Floyd has propelled the company into one of the largest family owned and operated home inspection companies in Southeast Virginia. Floyd has an extensive resume which includes, but not limited to, being a Certified Master Inspector, State certified home inspector in Virginia, State licensed home inspector in North Carolina and a Class ?A? contractor in residential and commercial building in Virginia. He is also a certified teacher of continuing education in North Carolina with classes that hold copyright privileges. He is often used as an expert witness in the State of Virginia and North Carolina in multiple municipalities. Throughout his career he has performed over 10,000 inspections and has personally trained all of the inspectors on his team. Regardless of who is assigned to your inspection, you can rest assured you will be treated with the same level of customer satisfaction and knowledge that Floyd provides with his expertise. His experience in state of the art housing technologies, building materials, indoor air quality, commercial buildings and other specialty inspections are just a fraction of what makes him the best in his field.

---
SHAHEEN LAW FIRM, P.C.
---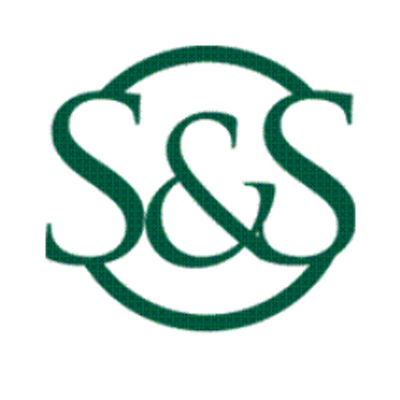 Shaheen Law Firm, P.C.
5041 Corporate Woods Drive, Suite 150
Virginia Beach, VA 23462
P: 757-493-0035
Knowledgeable. Trusted. Experienced. Shaheen Law Firm is a Virginia-based law firm providing representation in Real Estate, Employee Relocation, Immigration, Personal Injury, Traffic and Criminal Law,
Estate Planning, and Business Law. Our mission is to provide the highest quality representation to our clients at reasonable costs. Our lawyers and staff are constantly pursuing the appropriate and timely
training, education, licenses and certifications in their respective fields in order to provide you the best possible service. The firm has a statewide presence with offices located in Richmond, Virginia Beach, Hampton, and Fredericksburg.

---
---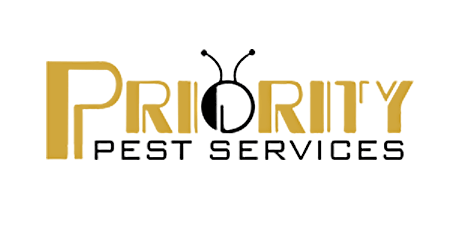 Priority Pest Services
2289 S Military Hwy
Chesapeake, VA 23320
P: 757-204-4523
From pest control services to crawlspace repairs, Priority offers a full range of services to help you maintain or increase the value of your home. Whether it is termites, other insects, or vermin, whether you need one-time pest removal service, or customized pest control maintenance plan, call Priority to take care of what is bugging you. Have a standing water problem, leak damage, or drafty spot? We can help you with structural damage repairs, moisture control, and attic and crawlspace insulation inspections and services. This is the Priority Pest family. Let our family serve yours! Call Priority today and let us make you our #1 Priority!